Ⓜⓐⓧⓘⓜⓘⓛⓘⓐⓝⓞ, on 24 March 2017 - 05:48 AM, said:
Did we talk about the word play of the Simpsons (and Amazing Stories) episode name...???

"Hell Toupee" or "Hell to Pay"

Or am I so slow that I just got it?

I didn't get it until you pointed it out... So if you're slow, I'm even slower.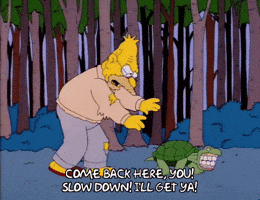 I thought he was saying they both were called "Hell Toupee" on the minisode.. and did not realize Amazing Stories was "Hell To Pay"