PollyDarton, on 13 June 2018 - 08:08 AM, said:
Well yeah. There's no way you could go with a brand new yacht. You'd have to go craigslist for that shit. Like this
https://miami.craigs....org/search/boa
At this point I'll put a disclaimer: I'm just a nerd who loves movies... I'm not actually planning a heist.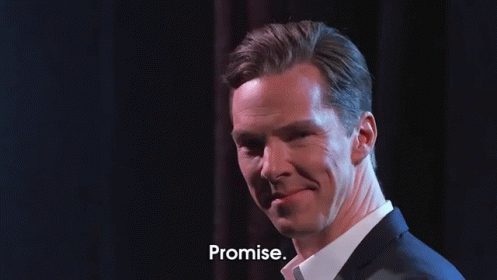 We're all just nerds who love movies. In no way have i been looking into how much you could make annually if you owned a strip club and where in the U.S you would see the most money . It's a $ 5 billion industry. According to one article I read a mid-sized club can generate $15,000-$20,000 in revenue on a Saturday night.
But seriously you guys we should buy a fucking stripclub. It can be hard work for the dancers but with good mangers (which I would hope we would be. As a feminist myself I would demand we treat them kindly and fairly. ) I know for a fact you can make fucking BANK as a dancer. You can have your costumes and shoes count as a tax deductible as well as all make up and beauty stuff and tans ( and at least in in one documented case I found, plastic surgery.) Some clubs make you tip out and pay the house which I'm not sure i would be comfortable doing but it depends.
( Should I be saving this shit for the Striptease episode?)