Episode 73 — Memory
Here's a friendly reminder to not forget to listen to this week's Professor Blastoff! Kyle calls in from New York to share his recent embarrassing experience with pot and we check in with the professor to discuss memory. The gang recalls their earliest childhood memories, talk about short term vs. long term memory, and explore the pros and cons of reminiscing.
Hahaha. I love the nice little call back to Tig's movie history:

Kyle: "You know the part in Star Wars where--"
Tig: "Yes."

Also, did anyone with psych classes ever have the professor do some kind of unannounced experiment on the class as alluded to by David in this episode? I minored in it and I never saw it happen.
Loved Kyles "embarrassing story of the week"...
I heard Tig on Fresh Air last night and flipped my shit when I heard Terry Gross start to describe Tig's set at Largo. I think the words out of my mouth were "That's Tig! Tig, they are Tig!" as I tried to explain how excited I was to my girlfriend.
It was excellent to hear her and Louis CK on Fresh Air talking about her new CD. Best part of my day for sure. If anyone missed it check out Tig's part here:
http://www.npr.org/2...omic-tig-notaro
Now to listen to PB.
"Kyle, are you feeding a horse?"

I love David. It DID sound like a horse chowin' down in a feed bucket.
It's funny that Tig requested about looking into grandpa sweaters because I came across a couple good ones on a website a few months ago and IMMEDIATELY thought of her and thought she'd look pretty spiff . They're both Fair Isle Wool Cardigans. The most luxurious cardigans in the world, made of solid gold. Ha. No, one's midnight blue and the other is turmeric.
Midnight blue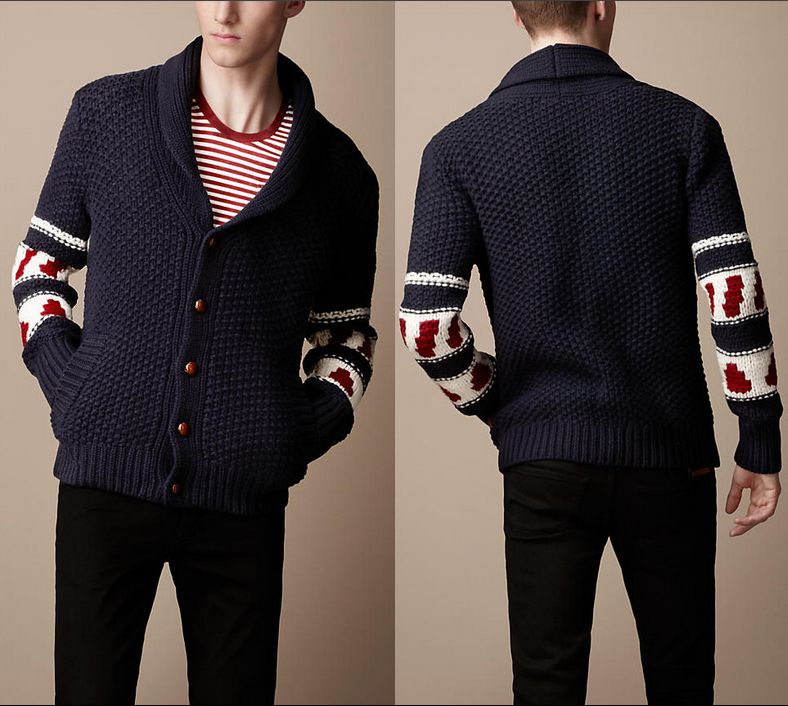 Turmeric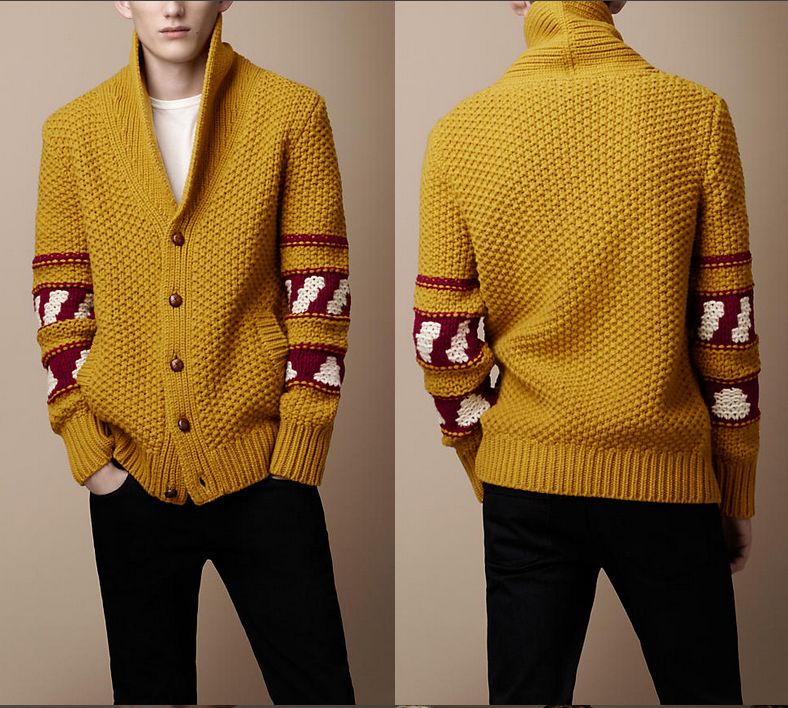 They're $695.00 each.
http://us.burberry.com/store/
Good to hear they're not getting rid of Aaron. I like Aaron. I know Aaron is joked about a lot of times, but Aaron is truly great at what he does. He's very professional. He's good at getting back to any questions/concerns in a prompt manner. He's insightful and just an all around kind human. Thank you, Aaron for all that you do for Tig, the podcast and the fans.
Thank you to the donor who donated 500 bucks. Wow. Just wow.
Amanda, on 09 October 2012 - 06:50 AM, said:
"Kyle, are you feeding a horse?"

I love David. It DID sound like a horse chowin' down in a feed bucket.

Seriously, how could drinking water possibly make that much noise?!?