This is what they meant by 'embeded' if you haven't looked it up. Just a small piece of whatever game used stuff placed in the card. It's tough to describe if you've never seen one. Congrats.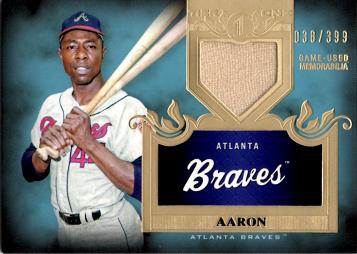 I'm totally cool with the concept of telling that trumpet playing to shut up, but that dude definitely went too far over the line. The whole 'almost going to hit him with a bag' thing and getting in his face. He's lucky the trumpet player didn't go off and wail on him. The personal space invasion and threatening gestures would probably let the trumpet player face no jail time if he socked him.
Also holy crap, could that guy drop any more names? Somebody check his pocketlining for holes.
Just to reiterate, I love silence, but he went too far.