Quasar Sniffer, on 22 March 2017 - 03:59 AM, said:
For me, it just feels very deliberately 90s, in the performances and in the songs. I say that being someone who feels the phrase "timeless" is overrated. Something like
Star Trek
is something that could ONLY have happened on TV in 1966, design-wise, aesthetically, it's cast, its social message, etc.
The X-Files
could have only happened in the 1990s, and is very 90s, for the same reasons, and you feel that watching those shows. I love that about those shows and I feel that it adds to their authenticity. They were genuine artifacts of their time and that's beautiful.
Rent
just feels... disingenuous and engineered. Like the people who designed Poochie the Dog decided to write a musical. I know that might be an arbitrary distinction, but it's something I feel pretty distinctly while watching it.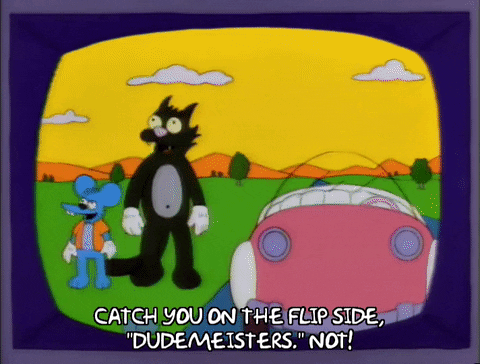 But it was written during the late Eighties/ early Nineties...If you were to find a screenplay written and set in 1950, but decided to film it today, but keep it in the year it was set, wouldn't that be the same thing?